#114 It is not over until it is over – Wool Textile Recycling
In this Wool Academy Podcast episode, wool textile recycling expert Dr. John Parkinson shares the story of why he started his new wool textile recycling business Iinouiio which stands for It is not over until it is over. Looking back at a life long experience in the textile recycling industry, Dr John Parkinson shares insights into the trade.
Watch the discussion on video by clicking below. Alternatively, you can listen to the podcast on the podcast player above or on apple podcast or stitcher.
How to connect with Dr. John Parkinson
Iinouiio website: https://www.iinouiio.com/
Other episodes you may want to check out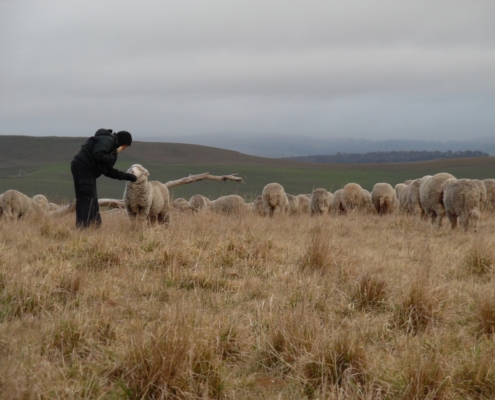 Nan Bray - White Gum Wool
https://www.elisabethvandelden.com/wp-content/uploads/2021/04/thumbnail_Nan-Clara.jpeg
960
1280
Dev-Lisa-Admin
https://www.elisabethvandelden.com/wp-content/uploads/2017/08/capture-17-e1503851125160-300x300.png
Dev-Lisa-Admin
2021-04-01 13:10:56
2021-04-01 21:01:14
#126 Nan Bray about sheep nutrition and land conservation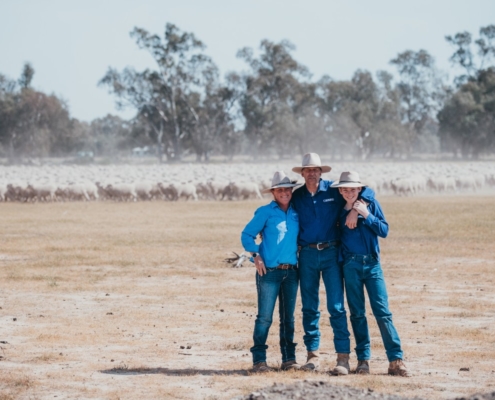 https://www.elisabethvandelden.com/wp-content/uploads/2021/02/Coonong-7167-1.jpg
800
1200
Elisabeth van Delden
https://www.elisabethvandelden.com/wp-content/uploads/2017/08/capture-17-e1503851125160-300x300.png
Elisabeth van Delden
2021-03-11 11:56:43
2021-03-15 10:08:20
#125 Sophie Holt about animal welfare on farm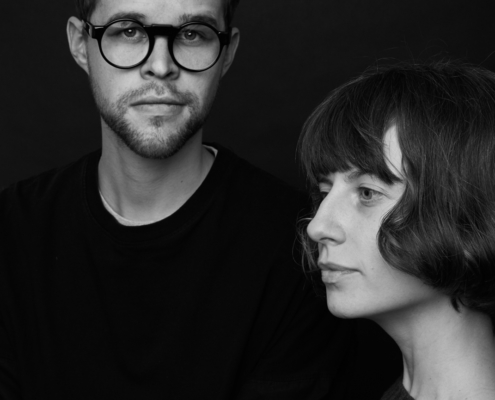 Visual Narrative
https://www.elisabethvandelden.com/wp-content/uploads/2021/02/Visual-Narrative-portrait_1500px.jpeg
1500
1071
Elisabeth van Delden
https://www.elisabethvandelden.com/wp-content/uploads/2017/08/capture-17-e1503851125160-300x300.png
Elisabeth van Delden
2021-02-25 08:19:57
2021-02-26 13:50:29
#124 Nora and Viktor Jelinek about the value of story telling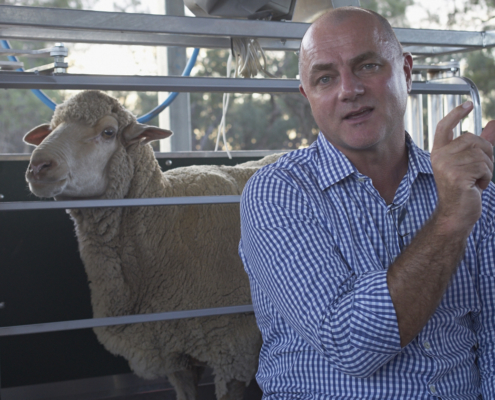 Dr. Paul Swan
https://www.elisabethvandelden.com/wp-content/uploads/2021/02/PGS-and-audience.jpeg
840
1200
Elisabeth van Delden
https://www.elisabethvandelden.com/wp-content/uploads/2017/08/capture-17-e1503851125160-300x300.png
Elisabeth van Delden
2021-02-11 09:04:05
2021-02-25 08:22:21
#123 Dr. Paul Swan about SustainaWool and the future of wool standards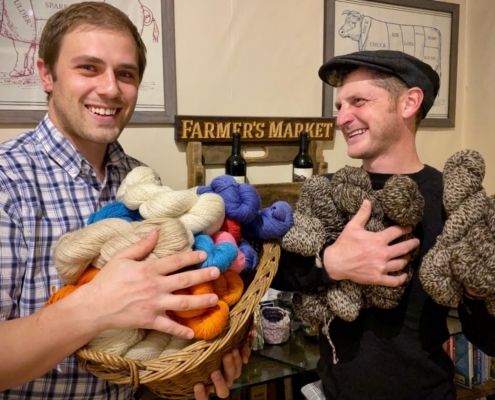 Foggy Bottom Boys
https://www.elisabethvandelden.com/wp-content/uploads/2021/01/Cody-Nicholson-Stratton-and-Thomas-Stratton-from-Foggy-Bottom-Boys.jpg
800
1200
Elisabeth van Delden
https://www.elisabethvandelden.com/wp-content/uploads/2017/08/capture-17-e1503851125160-300x300.png
Elisabeth van Delden
2021-01-28 07:42:37
2021-02-25 08:22:28
#122 Cody Nicholson-Stratton about the Foggy Bottoms Boys
Kia Ora Australia
https://www.elisabethvandelden.com/wp-content/uploads/2021/01/Kia-Ora-Sheep-Station-Finnigan-Family.jpg
800
1200
Elisabeth van Delden
https://www.elisabethvandelden.com/wp-content/uploads/2017/08/capture-17-e1503851125160-300x300.png
Elisabeth van Delden
2021-01-14 09:46:18
2021-02-25 08:22:36
#121 Susan Finnigan from Kia Ora about ethical, sustainable and profitable wool production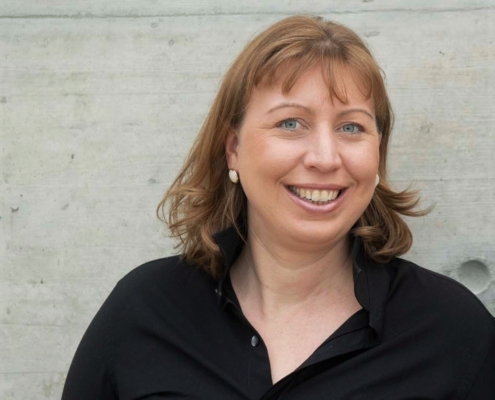 Verrena Keller from know your stuff
https://www.elisabethvandelden.com/wp-content/uploads/2020/12/Verrena-Keller-from-know-your-stuff-1.jpg
1047
1179
Elisabeth van Delden
https://www.elisabethvandelden.com/wp-content/uploads/2017/08/capture-17-e1503851125160-300x300.png
Elisabeth van Delden
2020-12-17 10:23:42
2021-01-18 11:35:11
#120 Why Consumers Want to Know More – Verena Keller from know your stuff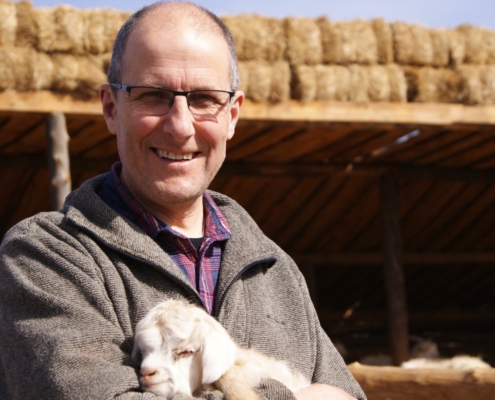 https://www.elisabethvandelden.com/wp-content/uploads/2020/12/Ian-Whiteford-from-Alex-Begg.jpg
800
1200
Elisabeth van Delden
https://www.elisabethvandelden.com/wp-content/uploads/2017/08/capture-17-e1503851125160-300x300.png
Elisabeth van Delden
2020-12-03 09:59:10
2020-12-03 11:00:29
#119 Sustainability and Business Strategy Go Hand in Hand – Ian Whiteford from Alex Begg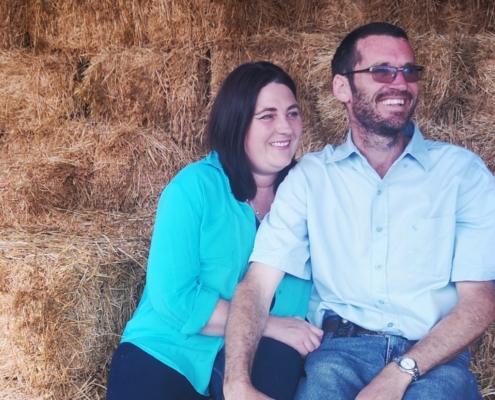 Pam and Andre Christie-Smith
https://www.elisabethvandelden.com/wp-content/uploads/2020/11/Pam-and-Andre-Christie-Smith.jpg
800
1200
Elisabeth van Delden
https://www.elisabethvandelden.com/wp-content/uploads/2017/08/capture-17-e1503851125160-300x300.png
Elisabeth van Delden
2020-11-19 09:41:33
2020-11-19 09:41:33
#118 How to know if a sheep is happy – Pam and Andre Christie-Smith
https://www.elisabethvandelden.com/wp-content/uploads/2020/08/114-Iinouiio-Podcast-Wool-Academy.jpg
800
1200
Elisabeth van Delden
https://www.elisabethvandelden.com/wp-content/uploads/2017/08/capture-17-e1503851125160-300x300.png
Elisabeth van Delden
2020-08-27 10:54:26
2020-09-10 06:59:01
#114 It is not over until it is over – Wool Textile Recycling